CHABOT PROPELLER PUMPS
Our services
Our "E-Surveillance" offer, the connected monitoring solution for your machines
By equipping your new or existing pumping stations with sensors, we can help you improve their use and thus optimize their maintenance in operational condition by following, for example:
Start and stop cycles
The number of operating hours
Monitoring and measuring electricity consumption
Mechanical monitoring through vibration measurements
Monitoring the operating point of your machine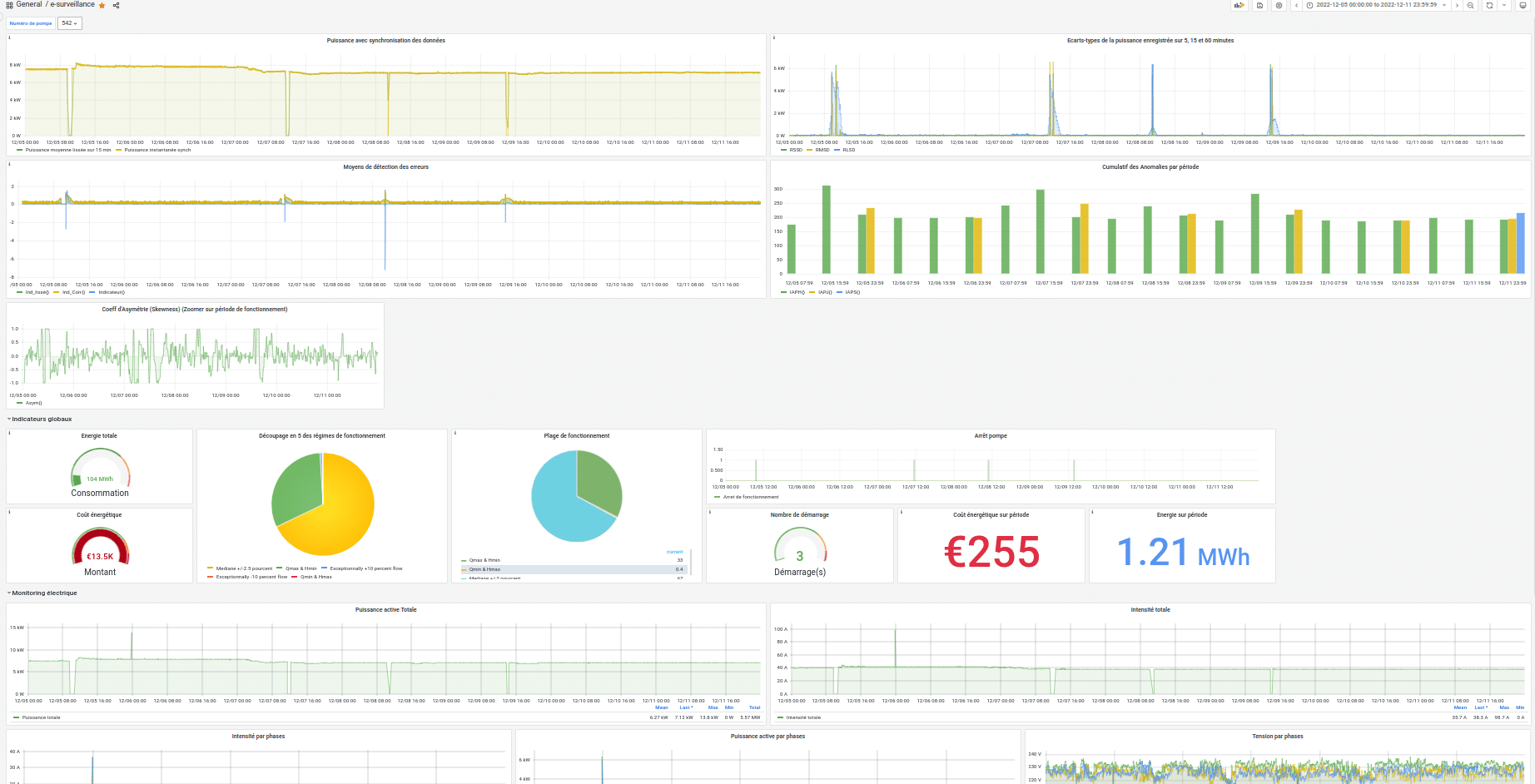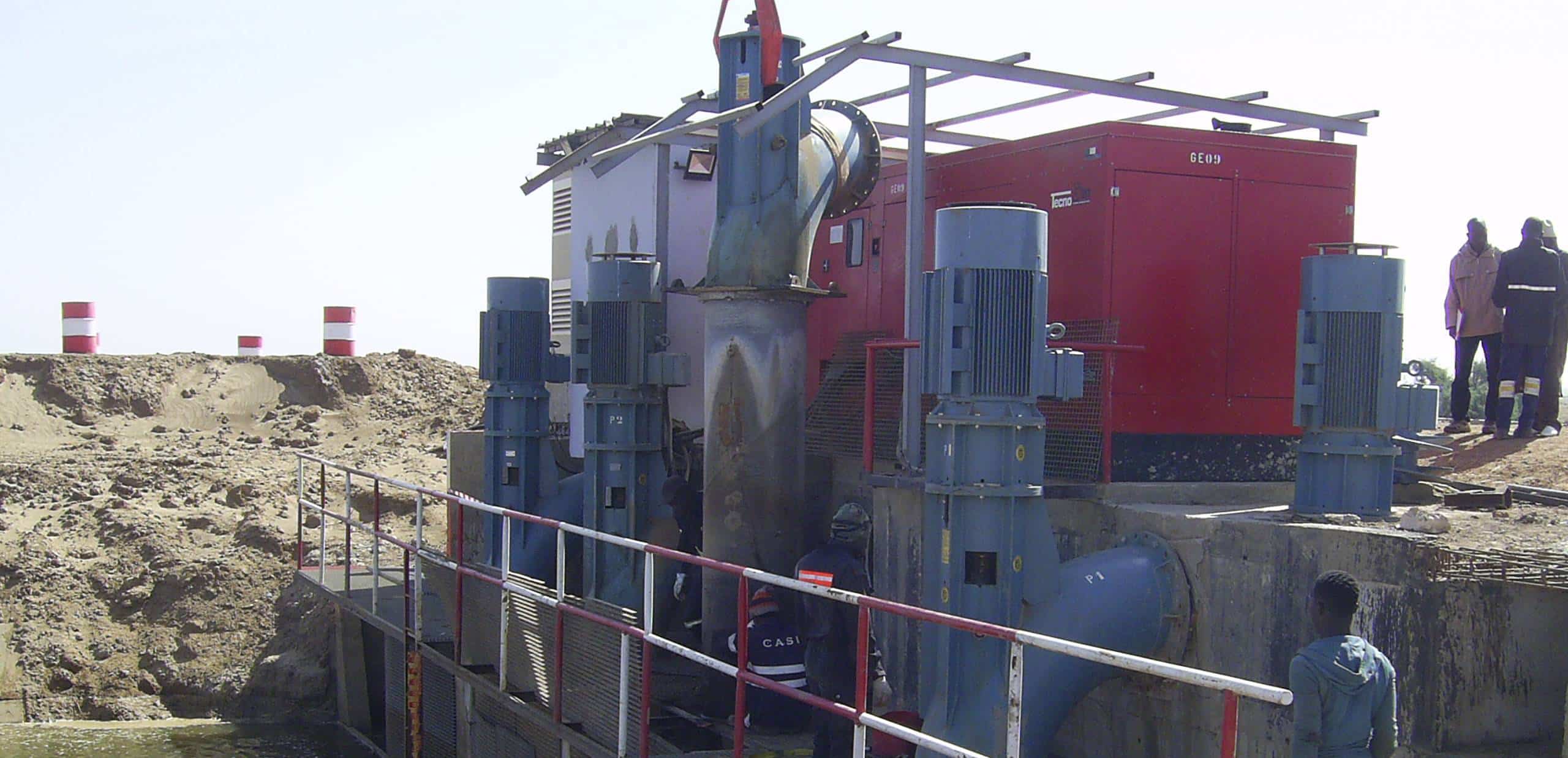 On-site intervention
Monitoring and assistance during the first commissioning of your equipment allows us to guarantee you a high degree of operational safety. It determines the life of your equipment and the operating cost of the pumping system.
The CHABOT team is able to assist you with various installation, maintenance or optimization operations for your pumping systems. With its teams or accompanied by its partners, we support you in your reflections, in the start-up of our equipment, the upgrading of your installation, the realization of consulting missions or even training adapted to your needs.
Pump repair
In our Fontenay-le-Comte workshop, we carry out all repair, refurbishment, transformation or upgrade operations for your equipment. From modifying the length of our machines to the evolution of hydraulic performances or to the retrofit of your old machines, our technical team will be able to support you.
On request, we can carry out technical expertise reports or assist you in setting up technical support (maintenance contract, operational follow-up or audit of your pumps).
Our workshop is historically a precision mechanics workshop, which led us to carry out various repair operations on different brands of propeller pumps, but also drilling, submerged, or surface pumps.