Chabot propeller pumps
About us
« CHABOT, a French manufacturer of propeller pumps » 
Founded in 1966 by Mr. Michel CHABOT, CHABOT, located in Fontenay-le-Comte, Vendée (Western France), is a company specializing in the design and manufacture of propeller pumps. Originally, its mission was to meet the needs of farmers practicing drainage, in particular with producers in the Poitevin marshes.
Over the years, society and its markets have evolved together. Today, with over 50 years of existence, the CHABOT company offers a much wider range of products and its products have diversified and developed throughout the world.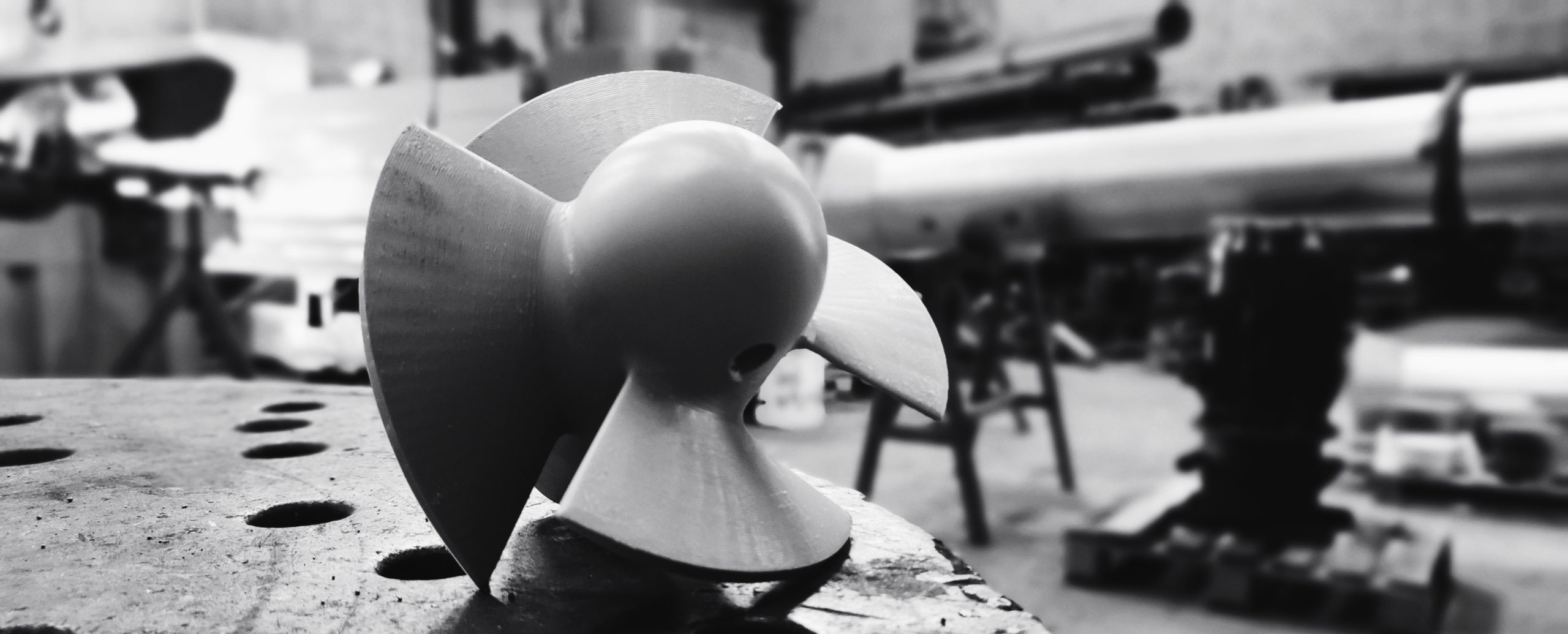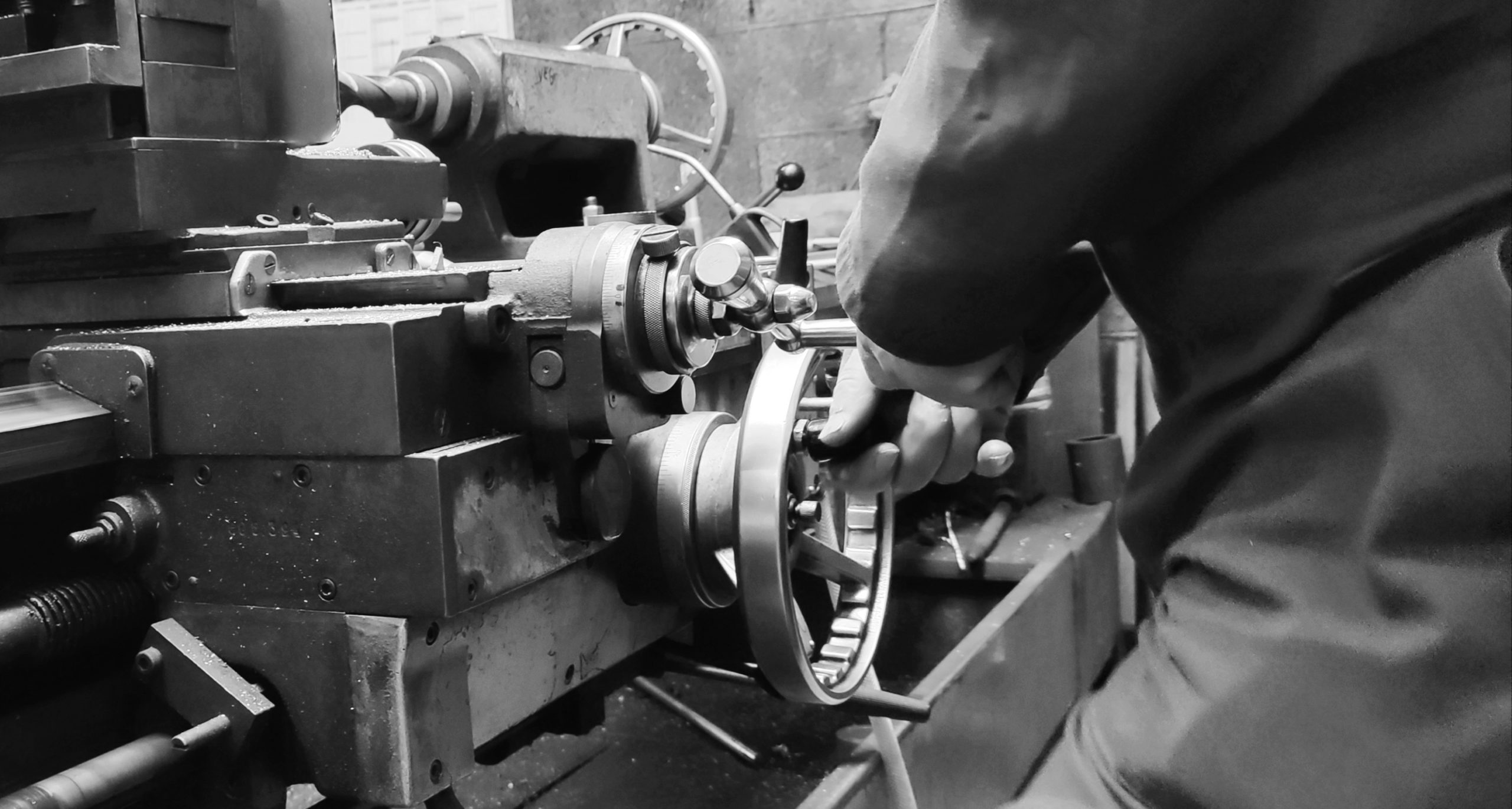 In 2020, following its merger with the company SOMEFLU, a subsidiary of the group GESTION ET PROSPECTIVE, CHABOT has extended its development, industrialization and innovation capabilities.
These pumps are intended to transfer mainly large volumes of clear or loaded water at low height (< 13 meters) with flow rates exceeding 14,000 m³/h.
CHABOT pumps are made on request based on your specific constraints and the characteristics of the installation. Our experience guarantees users the best solution for their needs.
Chabot SAS
25 rue de Jéricho
85200 Fontenay Le Comte
FRANCE